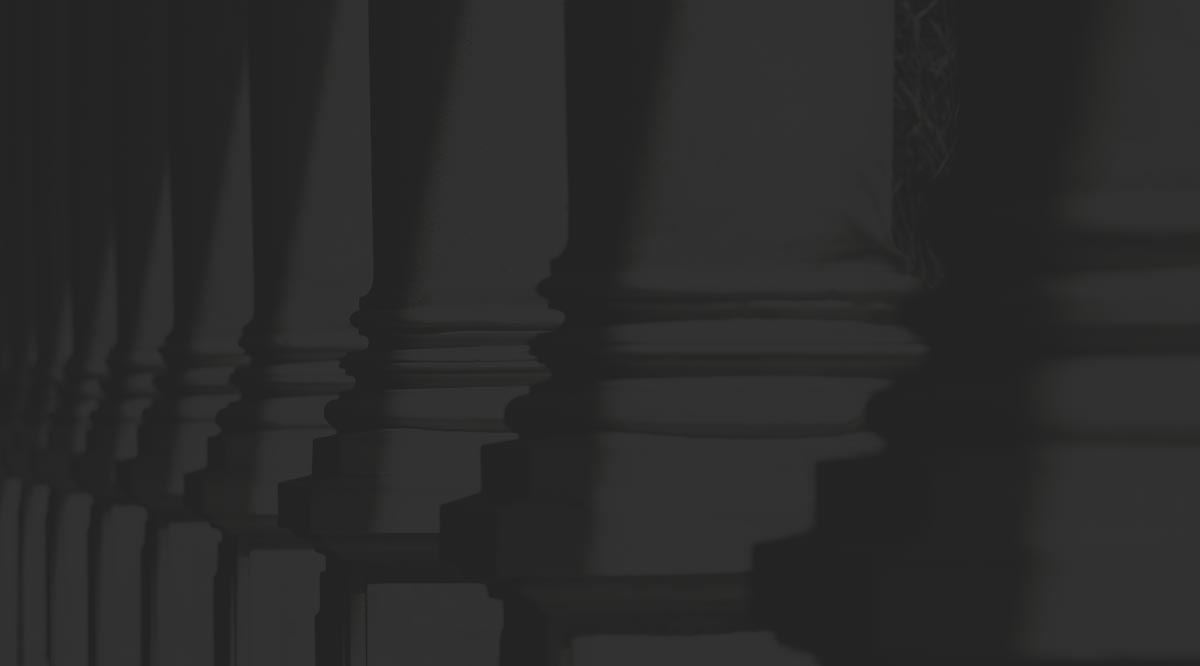 Taking a Compassionate, Client-Centered Approach
At Hains Law, LLC, Carmel family lawyer Joshua R. Hains handles a wide range of family matters. With over a decade of experience, he provides clients with sound advice, respect, and aggressive advocacy during life's most challenging situations.
A small Indiana family law firm dedicated to its clients, Hains Law, LLC aims to reach a positive result while minimizing cost and disruption to clients' daily lives. From start to finish, we work closely with you to ensure that your voice is heard and that your needs are met.
See how Hains Law, LLC can help you navigate your case by contacting us at (317) 588-2883.
What We Can Do for You
No case is too complex for our firm to handle. We recognize that the outcome of your case can affect you, your family, and your future. You need a trusted advocate who can support you and provide direction to achieve your goals.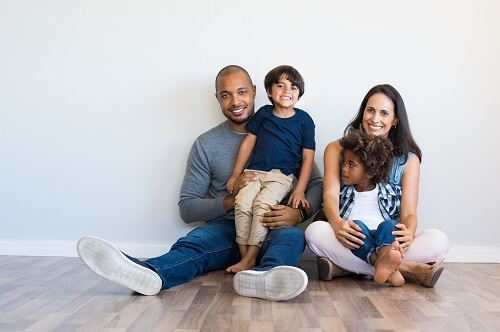 At Hains Law, LLC, we help clients with cases involving:
A Carmel Family Lawyer with a Voice You Can Trust
When navigating a family law dispute, you may be faced with a chorus of conflicting opinions. Finding a lawyer you can trust with such a sensitive matter can be a challenge. With over 10 years of experience, Attorney Joshua R. Hains is prepared to handle your matter with respect, compassion, and care.
When you call our firm, you can expect to speak directly with Attorney Hains who can consult with you by phone or schedule an in-person appointment. Should we take on your case, you'll continue to work one-on-one with Attorney Hains until your case has been resolved.
Contact Hains Law, LLC to explore your options and legal strategies. Call (317) 588-2883 now.