Helping Families Overcome Life's Challenges Focusing On Building Relationships & Attaining Client Goals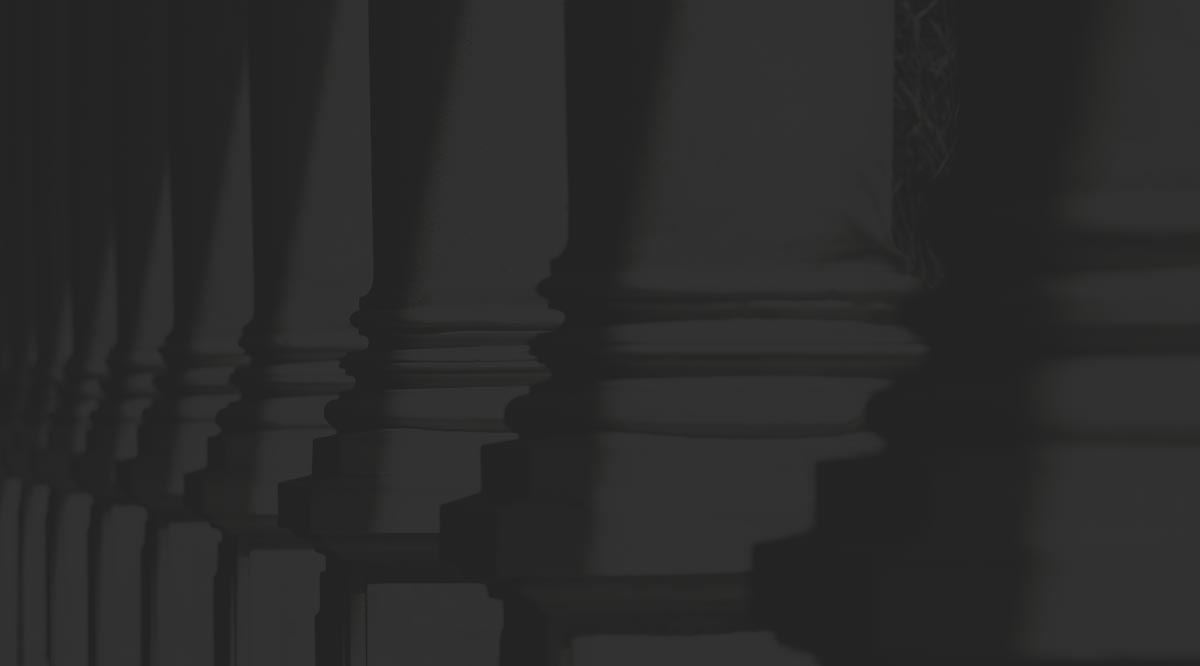 Offering Detail-Oriented Counsel
No one gets married planning to get divorced – but people and circumstances change. When they do, it is important to make smart decisions about your future. By retaining Hains Law, LLC, you are setting yourself and your family up for success.
Founded by Carmel divorce attorney Joshua R. Hains, Hains Law, LLC is a full-service family law firm that is committed to working closely with every client to secure a positive outcome. From high-profile athletes to neighbors around the corner, we represent clients with a broad range of personal, professional, and family circumstances.
Hains Law, LLC is focused on providing comprehensive family law services that prioritize your unique needs. By paying close attention to detail and taking the time to get to know each client, Joshua R. Hains finds truly effective solutions for personal situations.
We do not take a cookie-cutter approach to family law. Instead, we believe that each client's situation requires a thoughtful, comprehensive approach that leaves no stone unturned . At the end of the day, your family law attorney should cater the process to your needs and expectations, educating you so that you have the freedom to make informed decisions that will help you reach your desired outcome. This is the approach we take at Hains Law, LLC.
Client-Driven Representation
Why Choose Hains Law, LLC
Over a Decade of Experience

Attorney Joshua R. Hains has 15 years of successful family law experience.

Work Directly with the Lead Attorney

At Hains Law, you can count on working directly with our lead attorney Joshua R. Hains.

We Focus on Client Relationships

At our firm, you'll never be just another case number. We strive to build relationships with each and every client.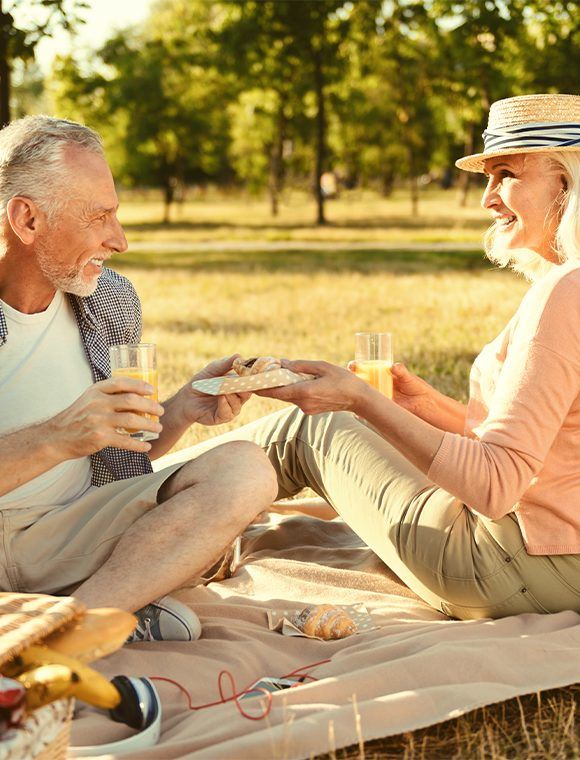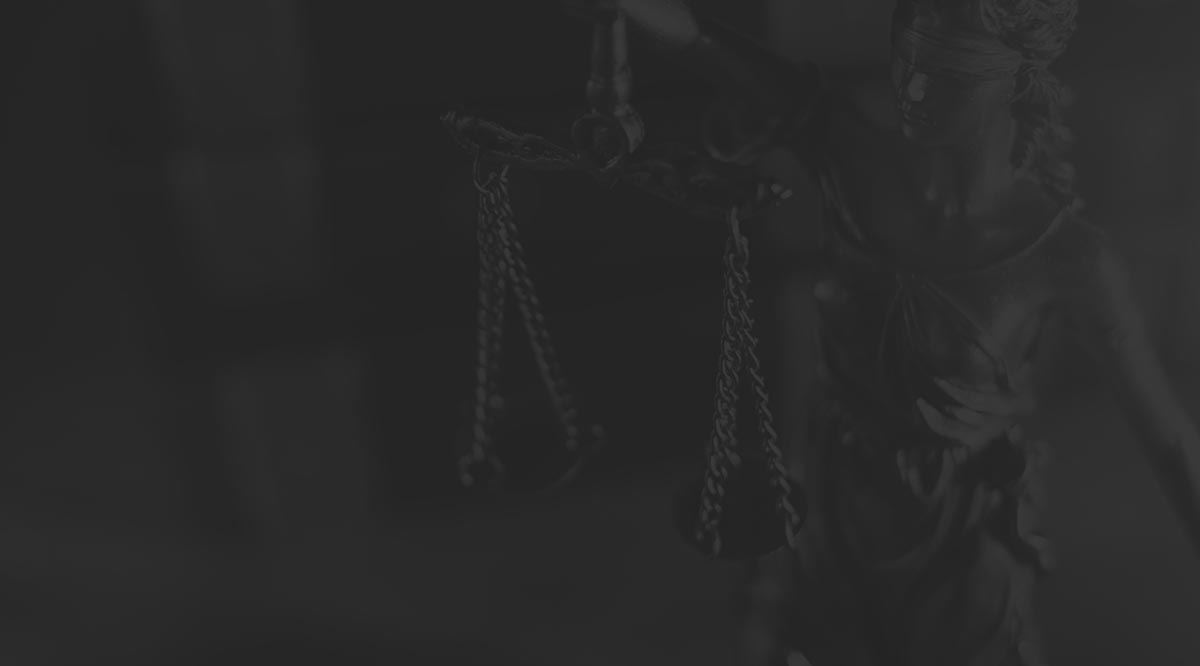 Our Practice Areas
Exclusively Dedicated to Family Law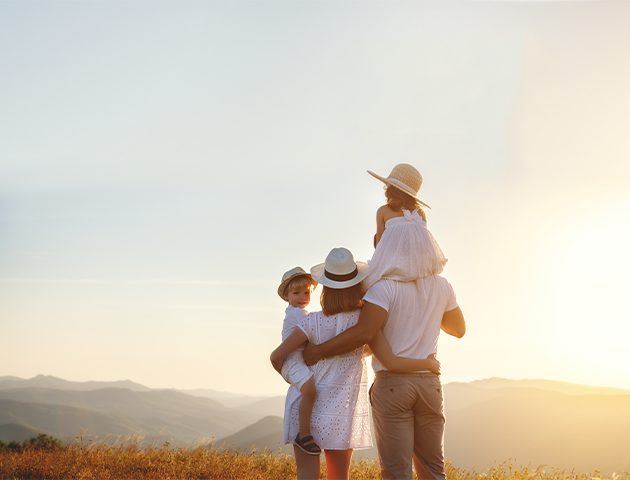 Helpful Resources
Hains Law, LLC Legal Blog
Common Mistakes to Avoid in Your Indiana Divorce Proceedings

Divorce proceedings can be overwhelming and emotionally draining. To ensure a smooth process and protect your best interests, it's crucial to avoid ... read more

Glossary: Understanding the Key Terms in Your Indiana Divorce

Getting divorced is complicated. There is simply no other way to put it. From understanding the nuances of Indiana's divorce laws to making sure you ... read more

Tax Cuts and Jobs Act Brings Major Changes to Tax Aspects of Divorce

While many provisions of the Tax Cuts and Jobs Act have garnered significant publicity in the media (including the reductions in ordinary income tax ... read more